The RSM has produced a number of podcasts focusing on the latest topics in healthcare. Listen online or download and listen on the go!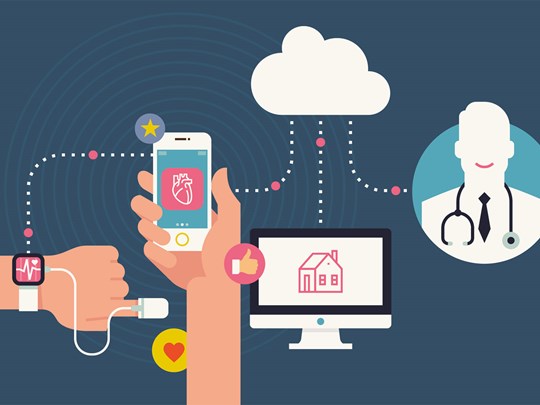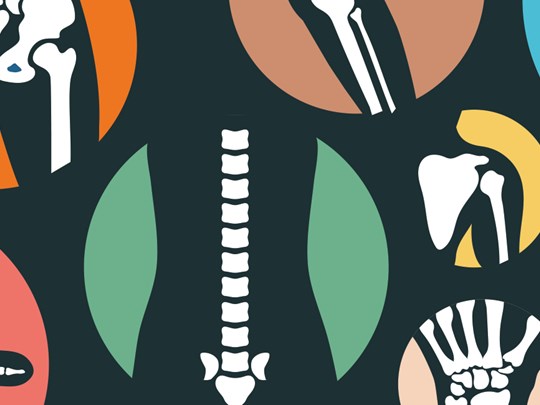 Orthopaedics Section podcast
Listen and subscribe to the RSM Orthopaedic Section podcast which features global experts and key opinion leaders discussing innovation, progress and current practice within their sub-specialties.
Available to listen on Anchor FM, Spotify and Apple Podcasts.
Listen to the podcast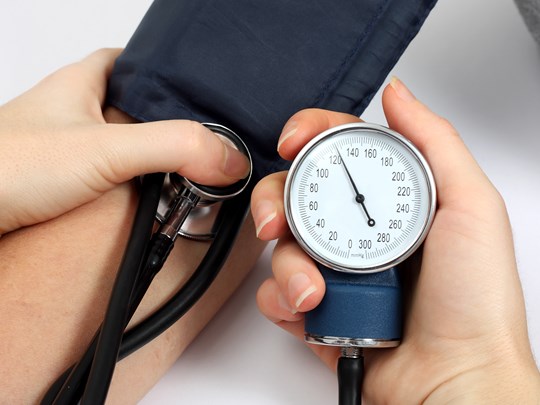 With exclusive interviews from leading figures in healthcare, this podcast focuses on a variety of topics within medicine and healthcare, covering everything from mental health and paediatric care to the medical workforce crisis and patient safety. 
Available on iTunes, Spotify and Soundcloud.
Listen to the podcast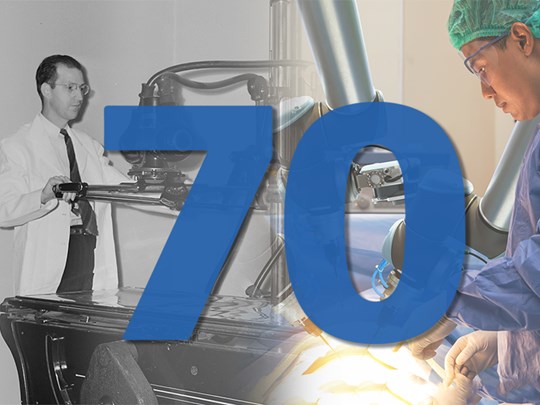 To mark 70 years of the NHS, this podcast features episodes discussing the foundation of the NHS, the current challenges and what the future could potentially hold for this national institution.
Available on iTunes, Spotify and Soundcloud.
Listen to the podcast
Join the RSM
Become an RSM member and get unparalleled support throughout your career.
For professionals with a medical, dental or veterinary qualification recognised by GMC, GDC or RCVS. Fellow membership is also open to those holding senior management positions in medicine and healthcare.
Fellow
For professionals working in the healthcare sector or with an interest in healthcare issues and do not qualify for a Fellow membership. 
Associate
For students studying medicine, dentistry or an undergraduate qualification in a healthcare-related subject, in the UK or overseas. 
Student