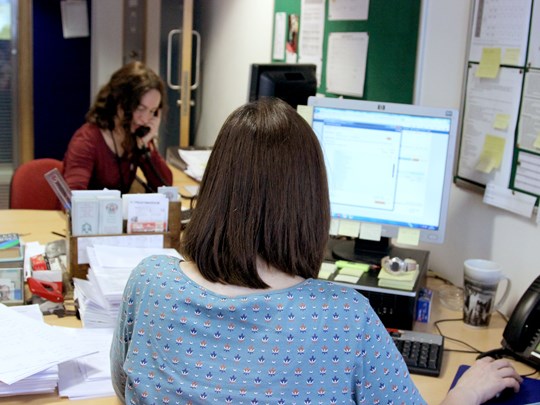 These provide a comprehensive search of online biomedical and scientific databases, including Medline, Embase and Allied & Complementary Medicine (AMED). 
Our highly trained specialist librarians are experienced at getting the best possible results from online databases and other sources in any medical or healthcare subject. Prior to your search, they will discuss with you the most effective search strategy to meet your specific information needs, and the appropriate databases to use. 
Charges for a database search start at £40, with results delivered within 10 working days.