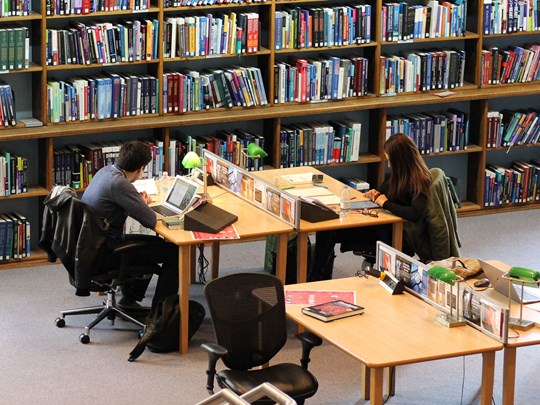 The Library temporary pass allows members of the public to 'drop in' and use the Library's physical collection for reference purposes only.
When visiting, you can also make use of the additional services that the Library offers, such as our literature search and document delivery services, for an additional cost.
If you purchase a temporary pass, please note that you can only enter the Library during staffed hours (Monday – Thursday 9.30am – 6pm and Fridays 9.30am – 5.30pm.).