We're marking this year's International Women's Day campaign theme #EmbraceEquity with members of the RSM Students Section.

Section President Bhumi Shah said "The RSM Students Section celebrates women in medicine. The women who had fewer role models than their male counterparts. The women who changed the face of medicine for the better. The women who paved the way for generations of female doctors to come, who already look up to you today (just like me)!"


Bhumi Shah

Dhruv Patel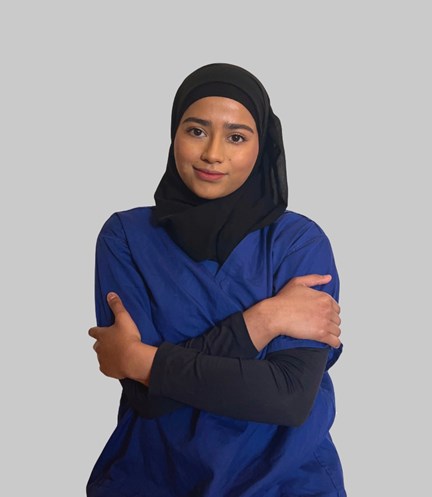 Hania Sohawon

Jack Wellington

Sawangchit Launiyomchon

Vinosh Jegatheesan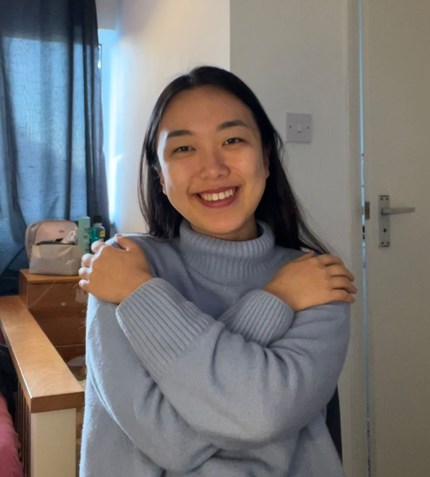 Yan Shi
The RSM is hosting a series of Women and Medicine events this academic year, in association with the Medical Women's Federation. Read about the first event in the series.